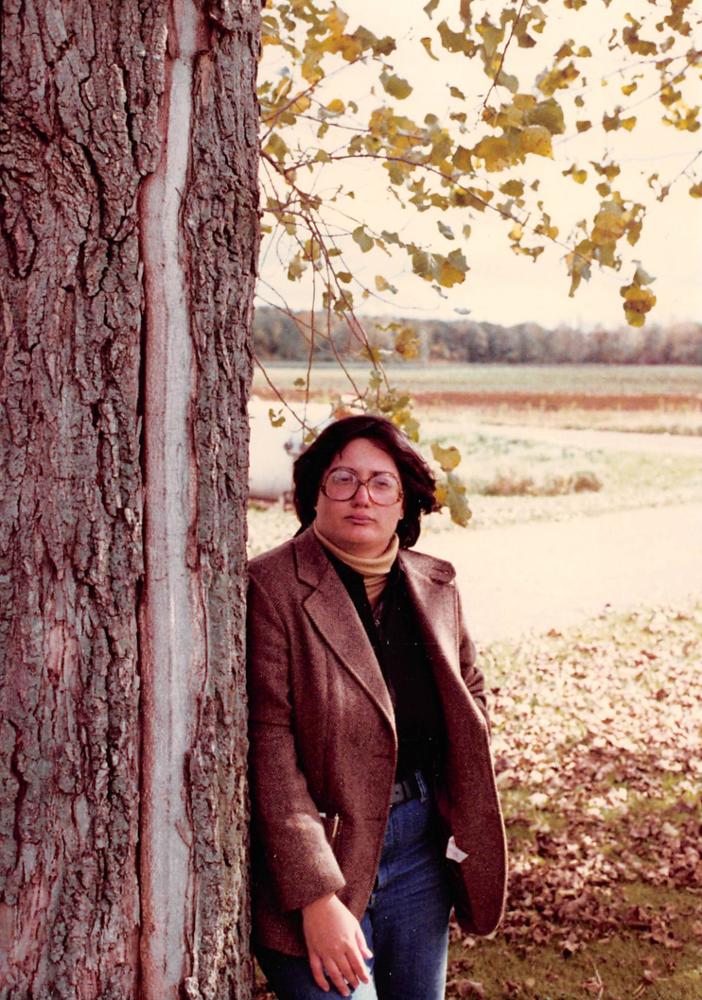 Obituary of Brenda Ingratta
Brenda Audrey Ingratta
February 15, 1957 - February 20, 2017
Brenda was born the twin daughter of now deceased parents Jim and Irene Ingratta, homestead farmers from Middle Street (Thomson Line) near Rodney, Ontario. She joined her siblings John, Amy, Marie and twin sister Barbara, living on the farm until graduating with a Master's Degree in English Language and Literature.
Brenda went west in pursuit of joining the working world, where she formed a network of lasting friendships. But Vancouver, British Columbia became her home after meeting an exceptional person, Diana Bouvier, who was the love of her life. Brenda was an affectionate friend to Diana's children, Jesse (Andrea) and Jen (Curtis) and an adoring grandmother to Owen, Sam and Luke, who never tired of singing songs with her.
Brenda faced life's major challenges head on: cancer and multiple sclerosis. She channelled her positive energy into remaining well as long as possible, until February 20th when, with her one true love Diana beside her, she passed gently and peacefully at St. James Cottage Hospice.
Brenda is survived by her Vancouver family and friends, who are holding a Gathering of Love on March 25th on the hospice grounds.
A Celebration of Life will commence at 11 a.m. on Saturday, April 8th, 2017 at DENNING'S OF RODNEY, 212 Furnival Road, Rodney (519-785-0810). Visitation will precede the Service from 9:30 to 11:00 a.m. A reception will follow at the Royal Canadian Legion in Rodney. A private Interment will take place in St. Mary's Cemetery, West Lorne.
Brenda will be lovingly remembered by her brother John (Donna), and sisters Amy, Marie Degraw (Don) and Barbara. She will be fondly recalled by her nieces and nephews: Jim O'Connor (Louise), Gerry O'Connor, Angela Wootton (Bruce), Mary Catherine Stevenson (Russ), and Susie Puyda, as well as their collective children. Brenda was predeceased by a dear niece, Joanne, in 1983.
If desired, in lieu of flowers, a donation by cheque to the Cancer Research Society or to the Canadian Multiple Sclerosis Society would be appreciated and can be left at the Denning Funeral Home.